Musician | Speaker | Worship Leader
Each Thursday, David sends out The one24worship Newsletter, a free, weekly offering of inspiration, ideas, and insights. Each newsletter contains 1-2-4: one verse, two quotes, and four observations for the week.
one24worship – Because worship is a daily lifestyle, not just a weekly event.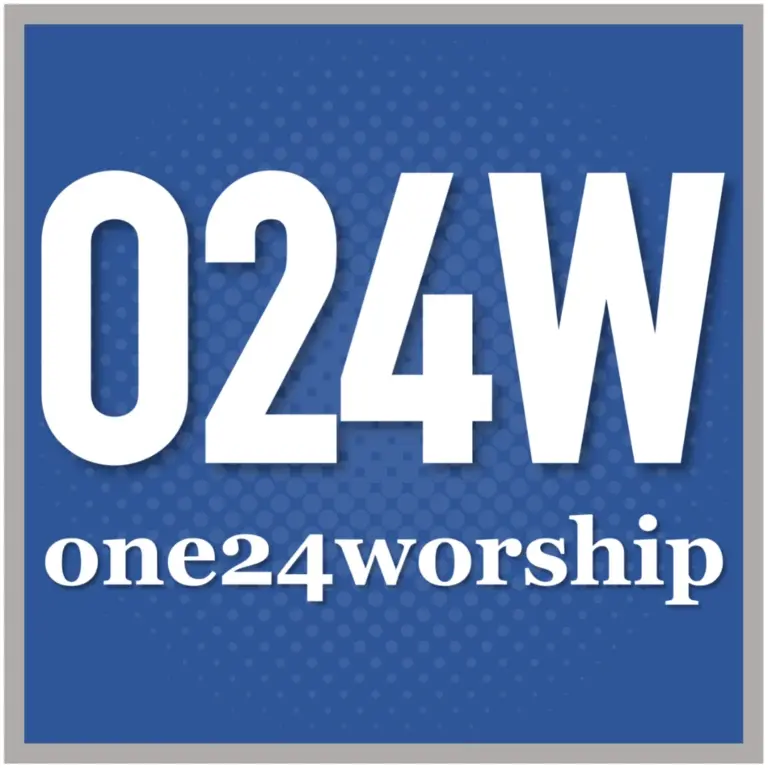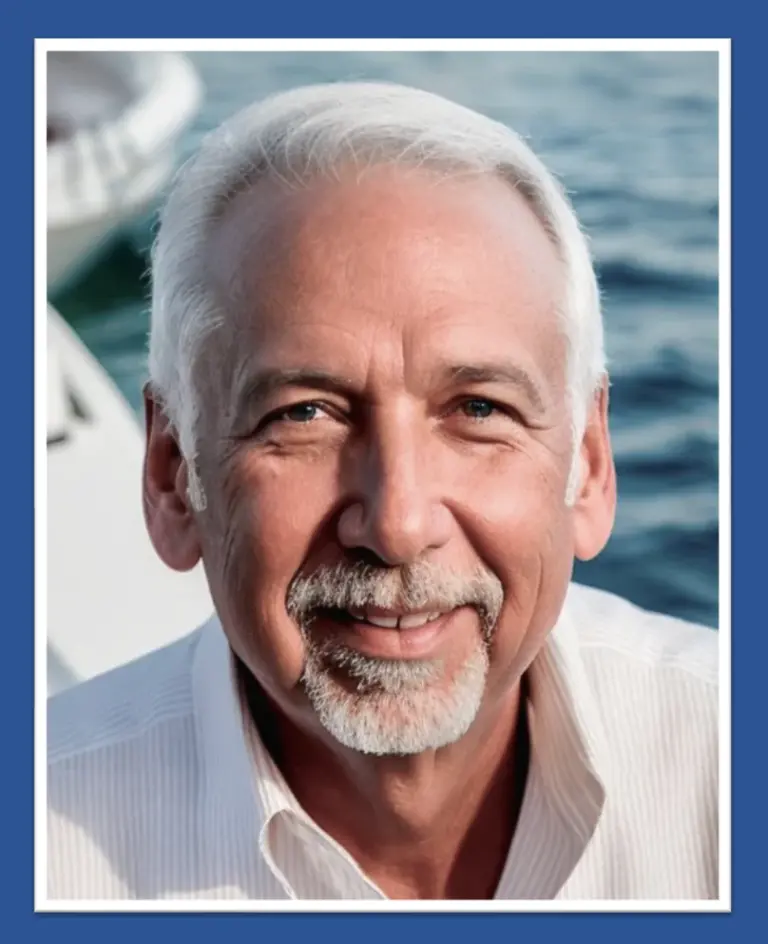 For almost five decades, David has traveled extensively singing, speaking and leading worship throughout the United States and abroad.
 He currently serves on the staff of The Country Church just outside San Antonio, TX giving oversight to the Music Ministry, Administration, and Missions-related opportunities.
David has a passion for encouraging and inspiring the God-centered praise and worship of Jesus Christ among all peoples.
Since 2006, David has been an active volunteer with the San Antonio Stock Show & Rodeo where he serves as a Lifetime Assistant Vice President. He also serves on the San Antonio Livestock Exposition, Inc. Board of Directors, Chairman of the Nominating Committee, and member of the Scholarship Committee.